Award winning author and composer
It all starts with music and a great story
"An extraordinary fusion of music and literature." Book Reviewer List. Where history and fiction converge.
A SYMPHONY OF RIVALS
Published by Calumet Editions, Hardcover and eBook, August 1, 2018.
A Symphony of Rivals, the second book in a trilogy, is a compelling historical novel set in 1930s Germany, Austria, Italy, and the United States. Alejandra Stanford Morrison pursues her dream of becoming a conductor..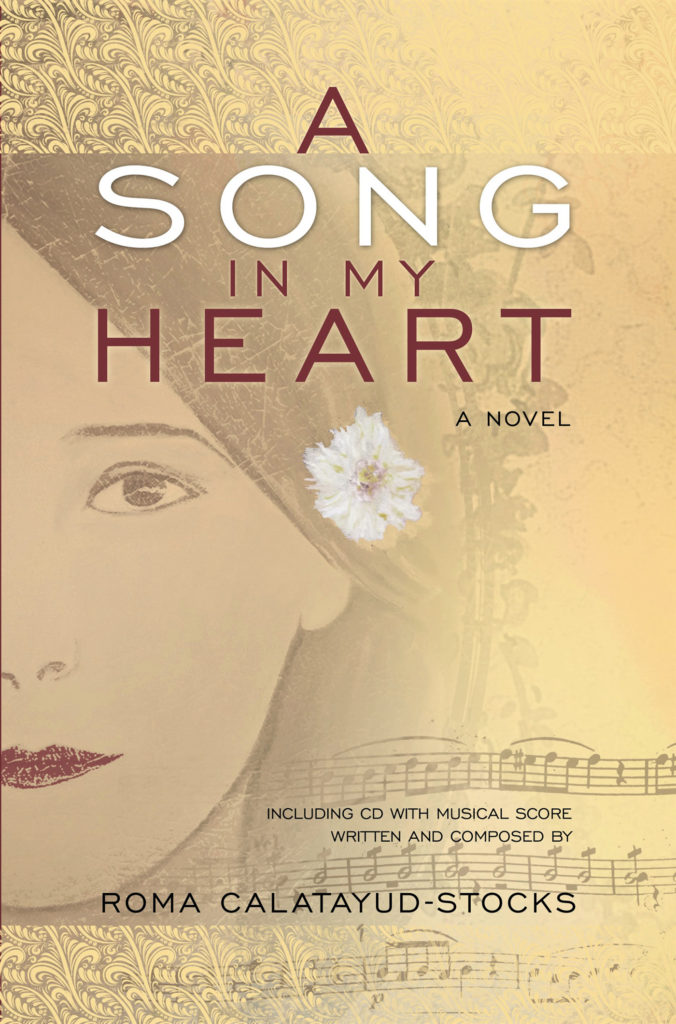 A SONG IN MY HEART
Second Edition and eBook, coming soon.  Collectible Hardcover & CD
A Song in My Heart, the first book in a trilogy, is a historical novel set in early 1900's in the United States, Mexico,  England, France, Italy, and Spain. Alejandra Stanford is born into a privileged bi-cultural family in Minneapolis of 1902. 
MUSIC
This section includes Roma's original songs and instrumental compositions, as well as musical selections from other composers that correspond to the novels of A Song in My Heart & A Symphony of Rivals.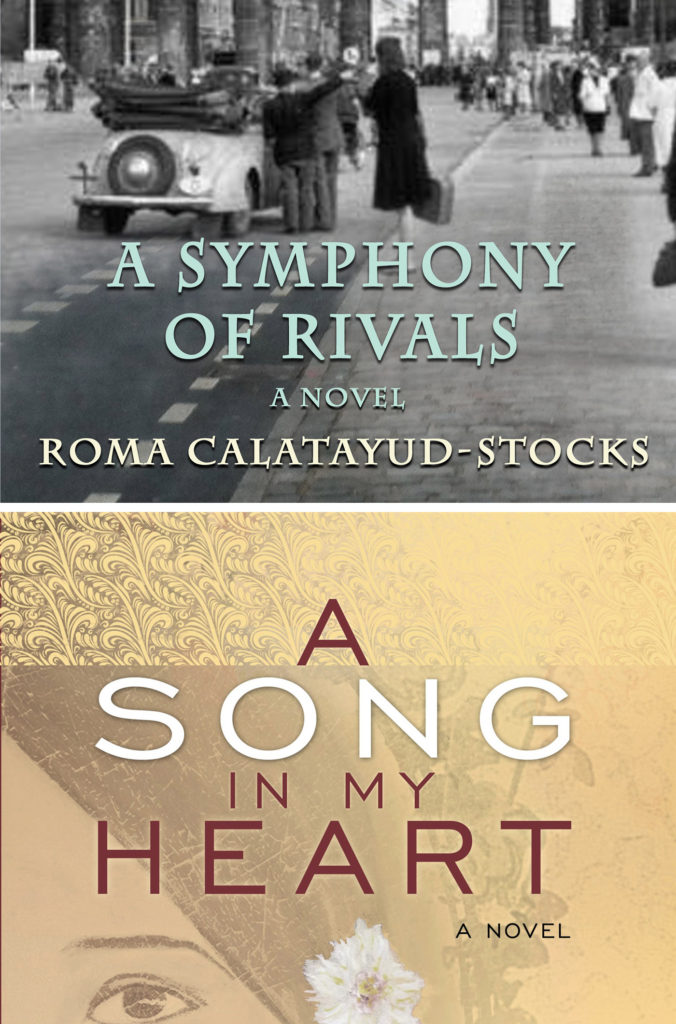 NEWS & EVENTS
This section includes Q&A, News, Arts blog, book clubs, and upcoming events.