Award winning author and composer
Around the World Historical Fiction Series
A Song in My Heart: "An extraordinary fusion of music and literature. Calatayud-Stocks deftly interweaves the themes of music, art, romance, passion, and history. A Song in My Heart leaves the readers anxious for the next installment." Book Reviewer List.
A Symphony of Rivals: "A Suspenseful bridge to the final volume to a historical fiction series." Kirkus Reviews
"Rich in romance and peril, this explores the intersection of art, gender and politics in the turbulent 1930s. At times, this has the page-turning pace and drama of a literary thriller, replete with terrifying peril as Alejandra must make agonizing, life-changing decisions, and domestic strife playing out alongside tangled political troubles." Joanne Owen, A Love Reading, UK, Ambassador.
Third book in the series "An Unveiling Light of Beauty" coming soon.
A SYMPHONY OF RIVALS
A Symphony of Rivals, the second book in a series, is a historical novel set in 1930s Germany, Austria, Italy, and the United States. Alejandra Stanford Morrison pursues her dream of becoming a conductor…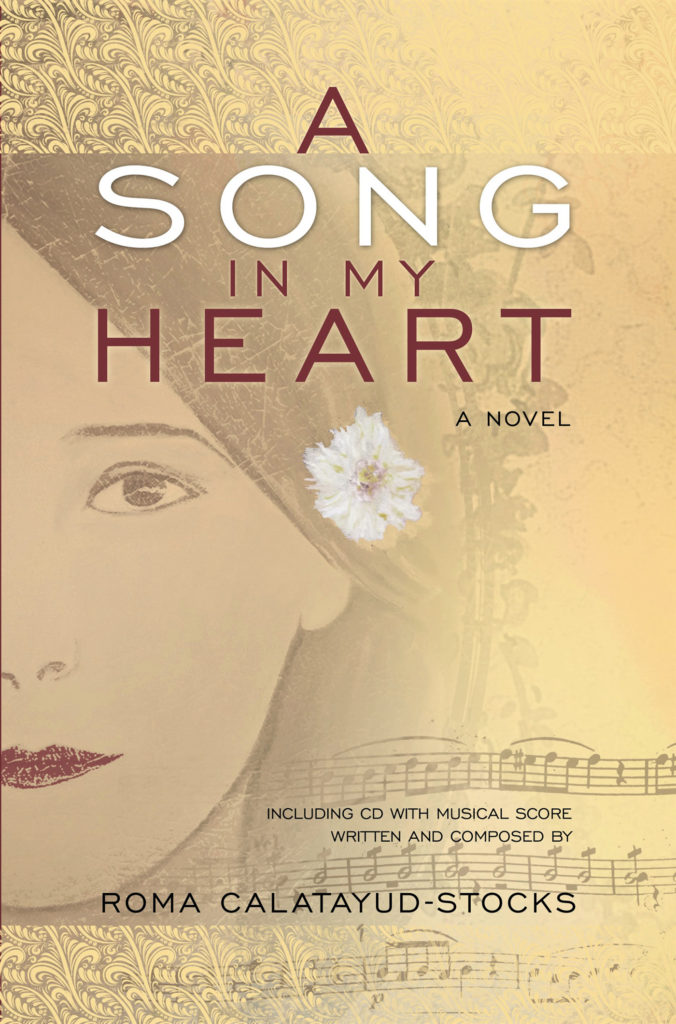 A SONG IN MY HEART
A Song in My Heart, the first book in a series, is a historical novel set in early 1900's in the United States, Mexico,  England, France, Italy, and Spain. Alejandra Stanford is born into a bi-cultural family in Minneapolis of 1902…
MUSIC
Roma's original musical compositions in her CD "A Song in My Heart," as well as a list of musicians featured in the album. Other composers who are highlighted in the books are also found in this section.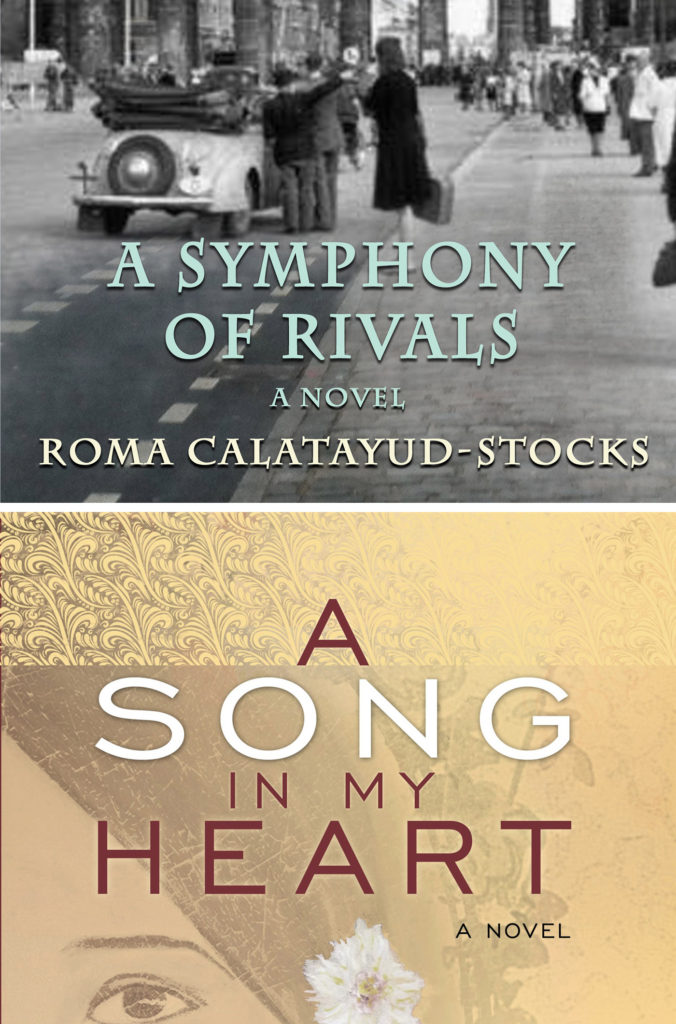 NEWS & EVENTS
Q&A interviews, news, media, arts blog, book clubs, and upcoming events.