Award winning author and composer
It all starts with music and a great story
"An extraordinary fusion of music and literature." Book Reviewer List. 
A SYMPHONY OF RIVALS
A Symphony of Rivals, the second book in a series, is a compelling historical novel set in 1930s Germany, Austria, Italy, and the United States. Alejandra Stanford Morrison pursues her dream of becoming a conductor…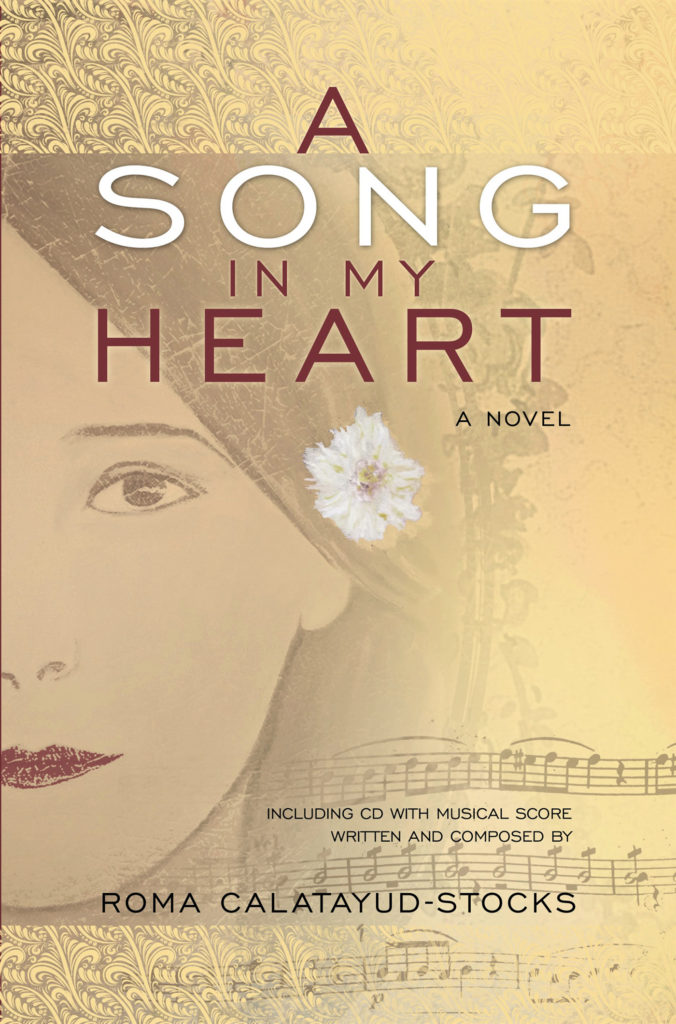 A SONG IN MY HEART
Softcover and eBook. 
Hardcover with CD is only available as a Collectible Edition.
A Song in My Heart, the first book in a series, is a historical novel set in early 1900's in the United States, Mexico,  England, France, Italy, and Spain. Alejandra Stanford is born into a privileged bi-cultural family in Minneapolis of 1902…
MUSIC
This section includes Roma's original songs and instrumental compositions featured in her CD A Song in My Heart. 
Renowned musicians such as Chan Poling, Nachito Herrera, Estaire Godinez, Gordy Johnson,  Jim Price, Dean Magraw, and others perform on the CD. 
A list of other composers featured in both novel are also found in this section and in the books.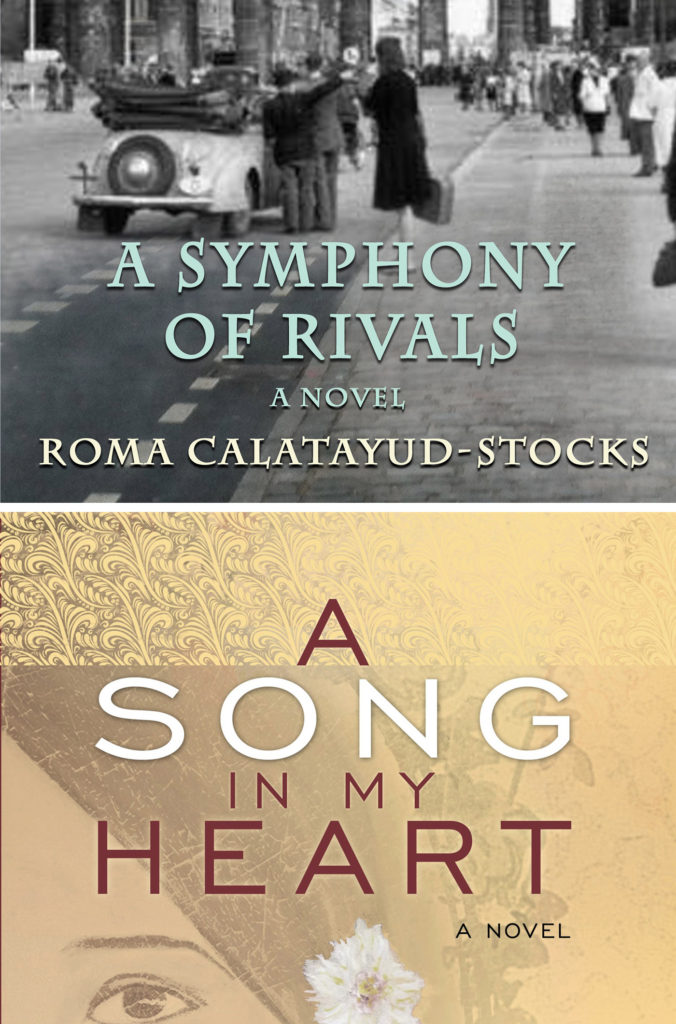 NEWS & EVENTS
This section includes Q&A, News, Arts blog, book clubs, and upcoming events.